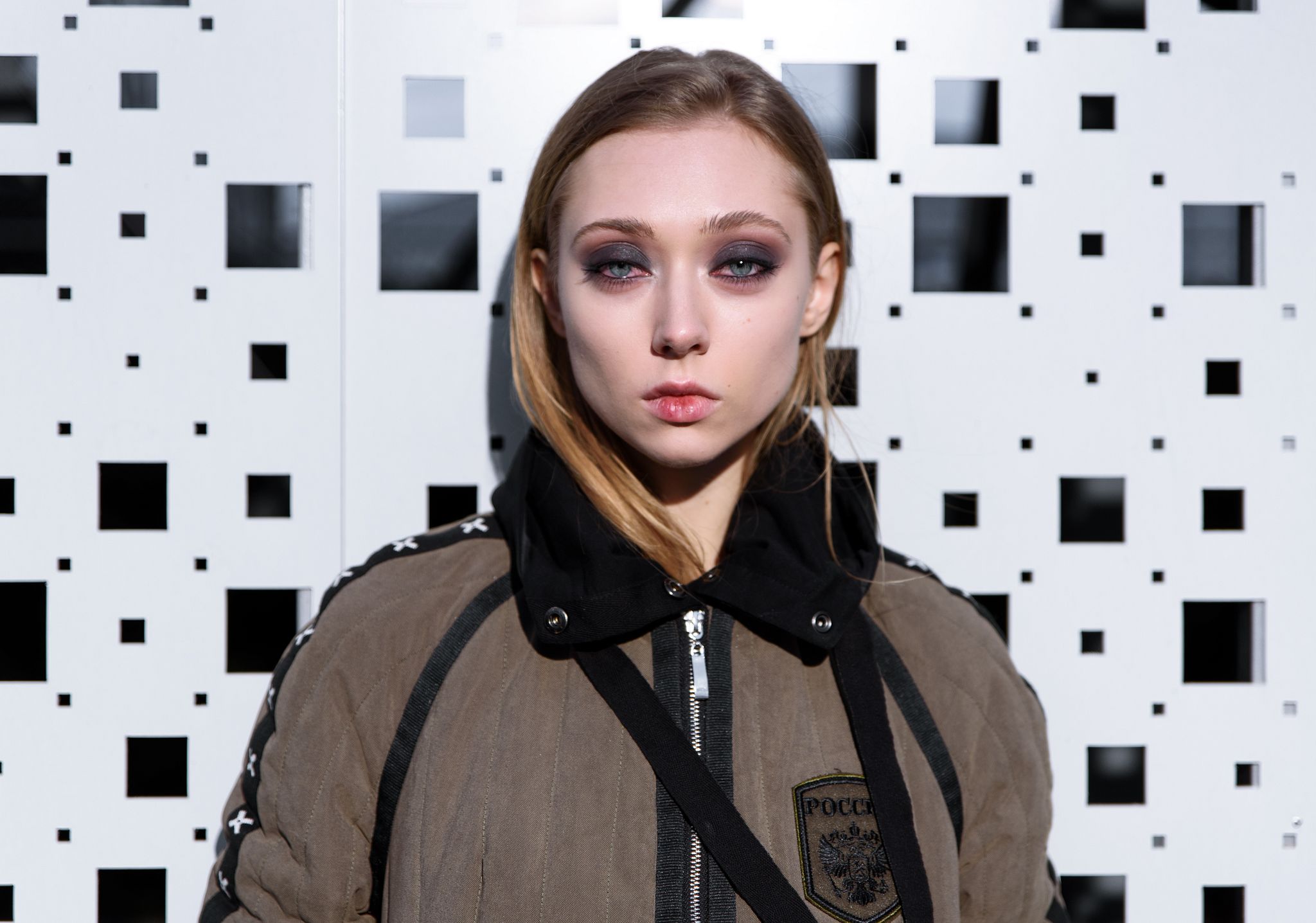 AF TALENT MANAGEMENT
"ASPIRING TO SIGNED"
AF Talent Management (AFTM) introduces and provides guidance into the model business for the aspiring model. AFTM will be present in the development of the model including the initial models portfolio, digital photos, photoshoots, model posing, runway walk, and many more tips of the industry. AFTM will make introductions to partner model agents/agencies and clients, public relations companies, and help to make a career plan and keep the model on a path toward success.
AF Model Management's focus is more on managing the model's career than with arranging auditions for professional works. If the model is signed with an Agency, AFTM will keep in close touch with model agents to ensure a shared vision for the model, but AFTM stays mostly on the management end of the models career. AFTM will not guarantee auditions for a model. Securing auditions is a model agent's job.